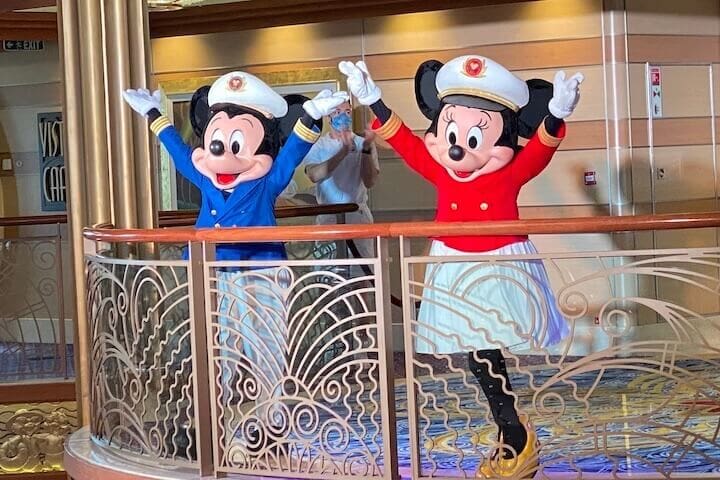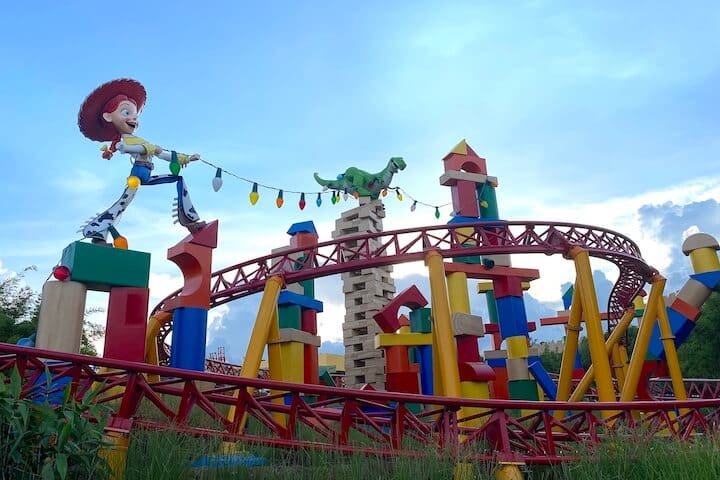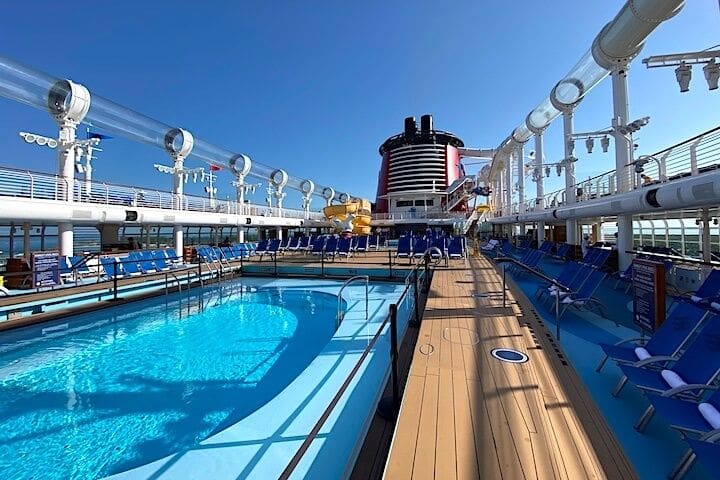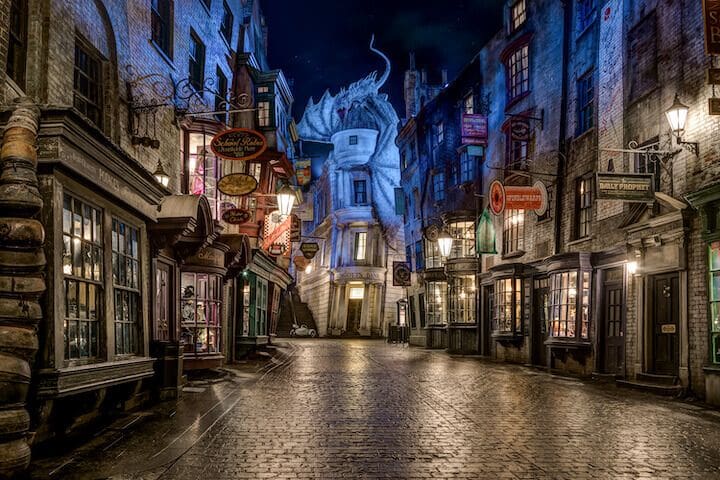 What better place to enjoy your next Playcation than Orlando, Florida!
From theme parks to resorts, exceptional dining and shopping – there is something for everyone.
Our travel advisors have years of personal and professional experience planning the most magical trips.  Let us guide you through all of the options to design the best experience for you.
At Playcation Travel we believe that every vacation should be an experience filled with magic and unforgettable moments.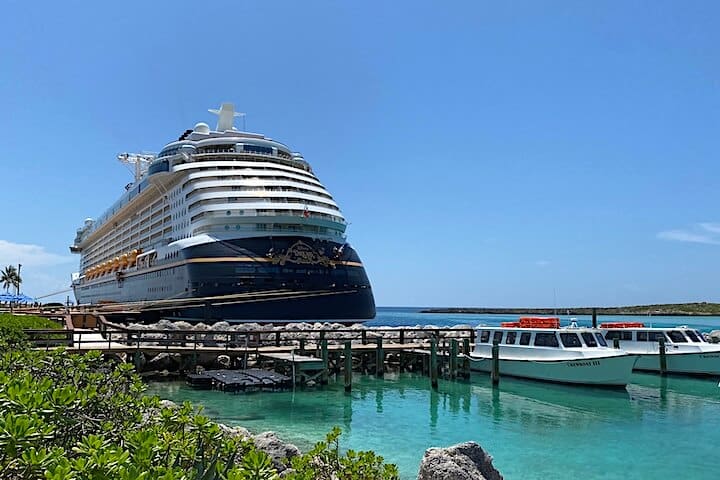 Are you ready to SEA the world?
Fantastic itineraries await on Disney Cruise Line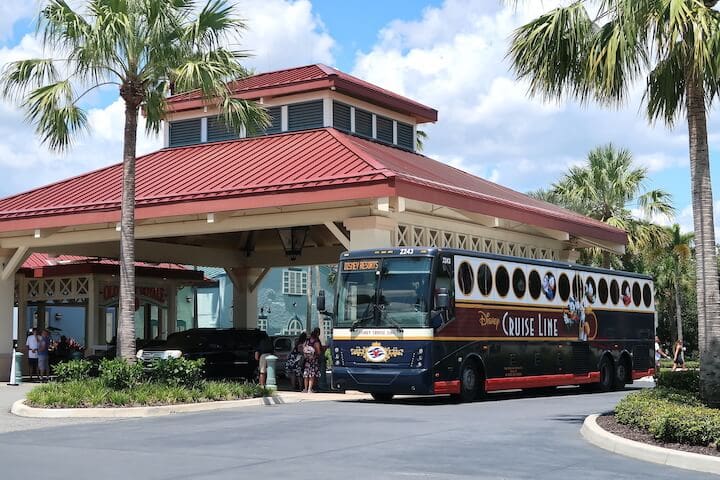 Enjoy the best of both worlds with a land & sea vacation
Walt Disney World & Disney Cruise Line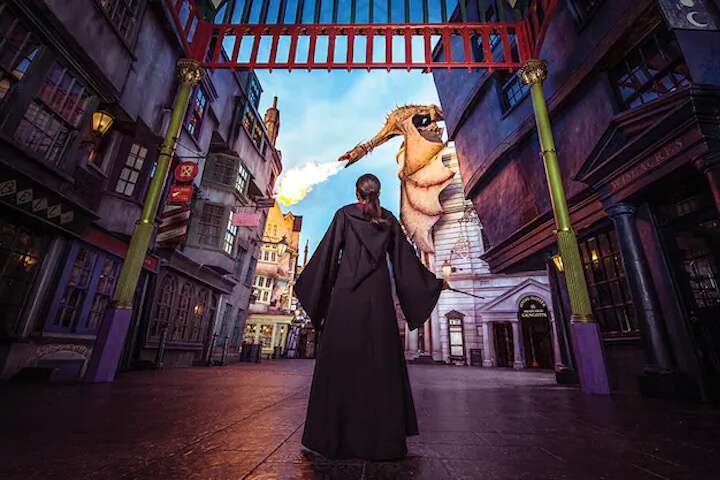 Harry Potter fans we have you covered!
Experience it all at Universal Orlando Resort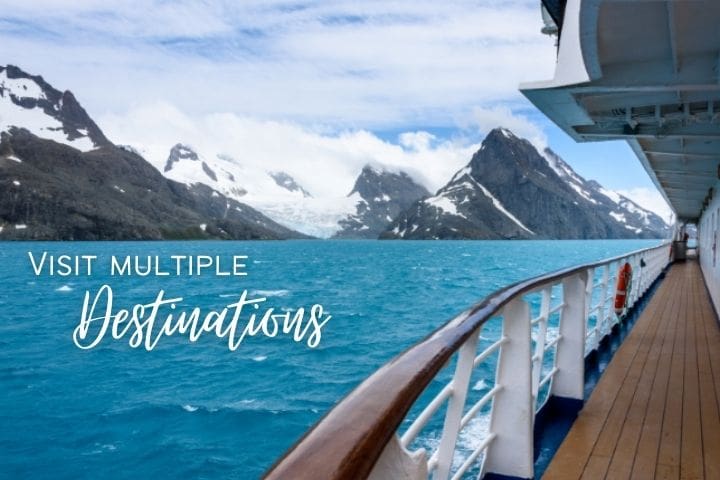 Visit multiple amazing destinations while your
accommodations travel with you!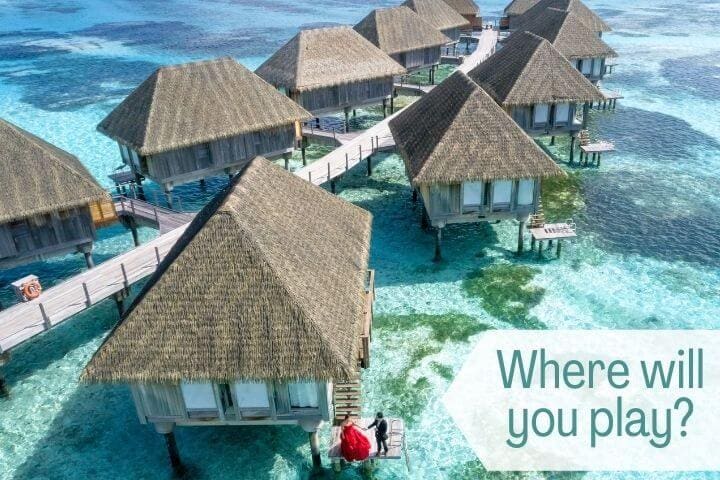 At Playcation Travel we are happy to help with many different destinations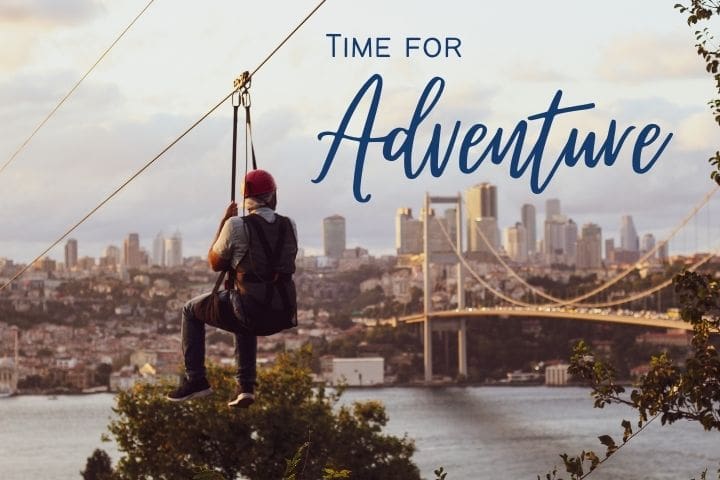 Whether you want to relax or have an epic adventure, we can help
You work hard for your vacation, shouldn't it be everything you dreamed of?
The team at Playcation Travel will partner with you to design the best experience possible.
Contact us today to discuss your plans.